OUR BUSINESS
We are digital experts
E-2LYS is a Parisian creative web agency that offers its customers a complete web and print service according to their needs: analysis, consulting, design, development, assistance.
E-2LYS is distinguished by its ability to tailor web development that meets the needs of companies sensitive to digitalization.
E-2LYS has carried out missions in the following sectors: medicine, fashion, retail, events, art, liberal professions such as law, finance, training.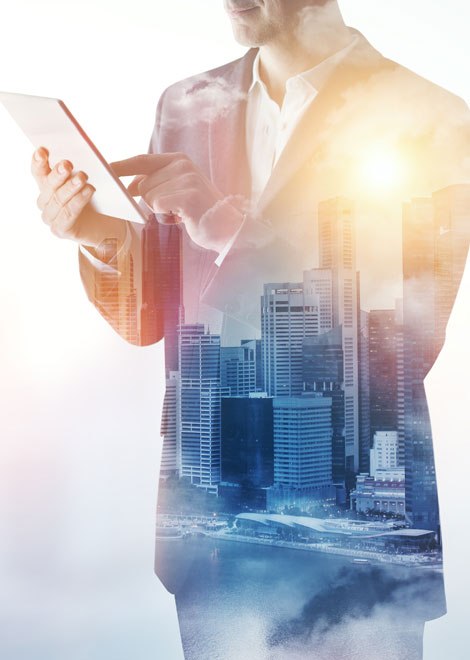 From our dear customers

PHILIPPE BAUDOUIN
/ Retail Difference
For the first time in 20 years of existence, I felt that I had real working partners who understand the business and its requirements and who surpass themselves in order to satisfy our needs.

SOPHIE SERRANO
/ MyOrganic Infusion
What struck me was the quality of understanding of the team. In no time, while our project is atypical and complex, they understood our problem, simply reformulated it and found solutions.

CAROLINE TAIEB
/ Saint-Honoré Formalities and Domiciliations
A real accompaniment which allowed me to make something of a site that had become obsolete. Serious team, reactive and especially excellent advice !!

STÉPHANE NACCACHE
/ Leana Trading
A team that, in addition to being friendly, has been able to accompany us during our development with rigor, patience and professionalism.

PHILIPPE BAUDOUIN
/ ADN Consultants
They have always been there to answer our requests and make our satisfaction their priority.

Their creativity, their seriousness and the understanding of our expectations allowed us to carry out the project. I recommend this dynamic, innovative and resourceful team.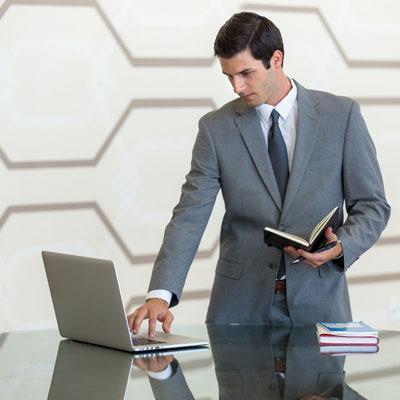 Since 2007, the publication of a new code of ethics has allowed auditing and accounting firms to conduct advertising campaigns.
Lire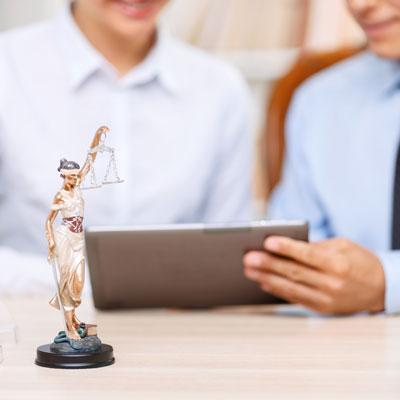 You have noticed for some time that quite a few of your competitors in the legal field have a website. You are wondering today about the need for…
Lire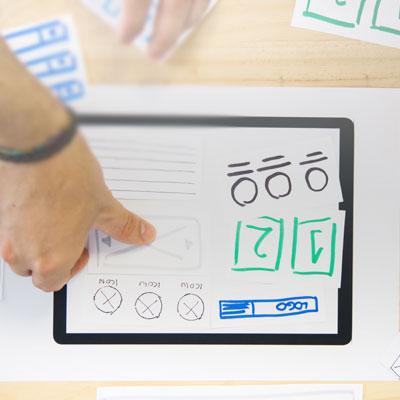 In order to differentiate yourself from others, it is essential to create your visual identity. It translates into a specific graphic style: colors,…
Lire